The Port and The Image II (editorial) 《港口与影像II》(编著)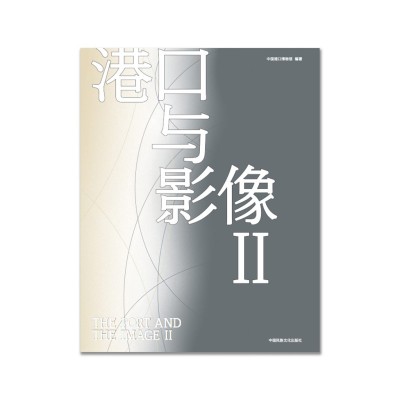 New Publication "The Port and The Image II: The Disappearing Port"Out Now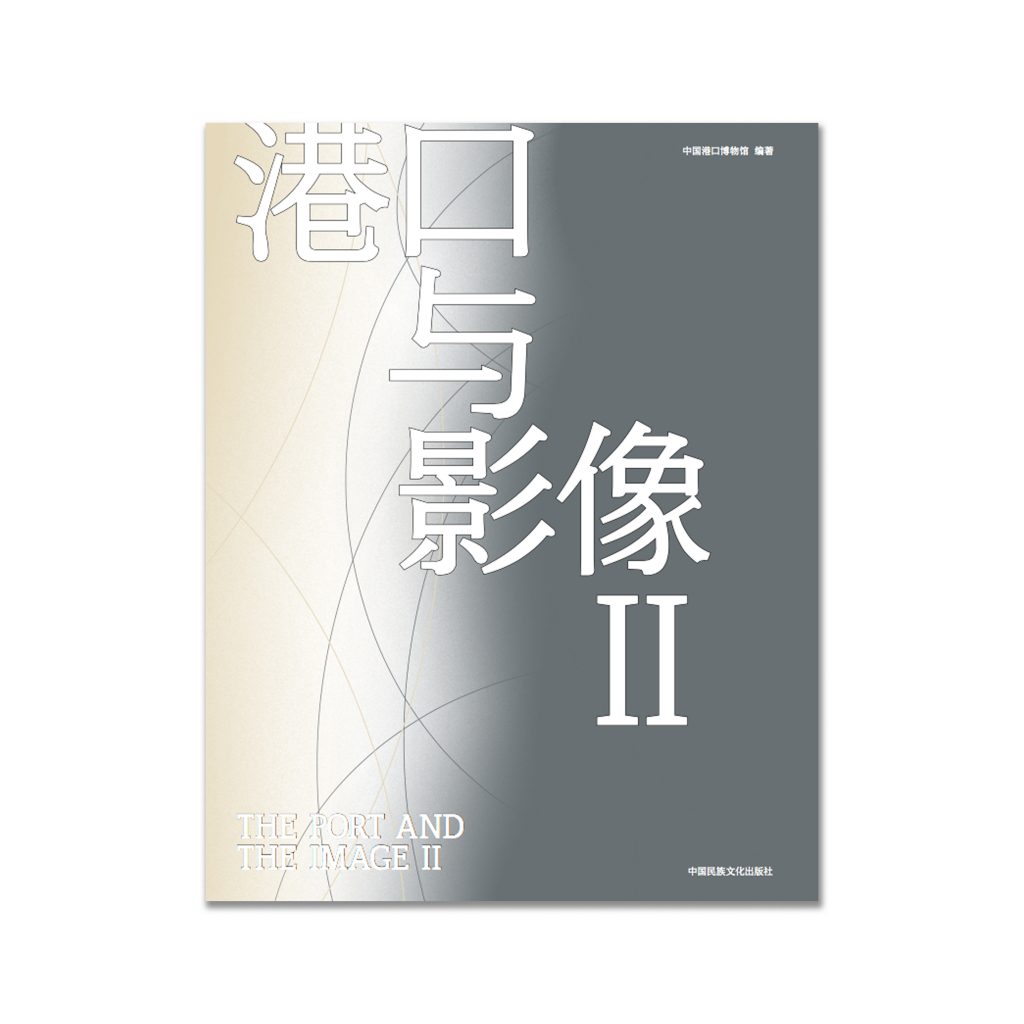 Starting from artists' practices, the second edition of "The Port and the Image" project uses the disappearing harbor as a metaphor to explore the relationship between both the modernity and traditional heritage of the port and its architectural, spatial, ecological, social and cultural aspects, examine the influence of the diminishing harbor culture on individuals and groups, and rediscover forgotten stories in historical and contemporary contexts.
"The Port and the Image II" has commissioned seven visual artists from China and Japan. Their works explore a wide variety of subjects, including the emotional connection between Qingdao and a family from the Jiaodong Peninsula over several generations; the relationship between Yichang (and its spirit) and the Chinese society, politics, and culture; the relationship between the environment and the everyday life of local residents at Chongqing's Chaotianmen Dock; the evolution of the entertainment industry in Tianjin, a port city deeply influenced by harbor culture; the clash between local culture and personal experience at Fuzhou's Mawei Port; visual accounts of historical events that took place at the Port of Yokohama in Japan; and associations between the intelligent harbor of Shanghai's Yangshan Port and a modularized world.
The exhibition catalogue is designed by Jiazazhi Press and published by China Nationality Culture Press Co., Ltd.
Edited by He Yining, In collaboration with China Port Museum
With photographs by Chen Min,He Bo,Yoshikatsu Fujii、Mu Ge,Shi Zhen,Tang Xiaosong,Wu Ding
Design: Chen Yinhe (Jiazazhi Press)
889mm×1194mm 1/16
Edition of 800
2019-10, 978-7-5122-1233-6
, Chinese/English
"港口与影像II"选择将消失的码头作为隐喻,试图从艺术家的创作出发,在探索港口的现代性与历史传统在建筑、空间、生态环境以及社会和文化方面的关系的同时,考察逐渐消失或即将消失,以及新生的港口文化对于个体和集体所产生的影响,并试图在历史和当代的语境中重新认识那些被遗忘的故事。
"港口与影像"第二期项目共邀请共七位来自中国和日本视觉艺术实践者,这些创作分别围绕着一个胶东半岛家族数代人与青岛的情感关联;宜昌及其相关的精神文化在中国社会、政治、文化的关系;重庆朝天门码头环境空间与人之间的关系;天津作为一个深受码头文化影响的港口城市,其休闲娱乐的变迁;福州马尾港的在地文化与个体经验之间的冲撞;针对日本横滨港历史事件的视觉化讲述;以及上海洋山港智能化码头与模块化世界之间的联想所展开。本届展览将呈现六位中国艺术家的作品。
艺术家:陈旻、何博、藤井良雄、木格、石真、唐小松、吴鼎
书 名:港口与影像 II——消失的码头:在时空与记忆之间
作 者:中国港口博物馆
主 编:何伊宁
责编:江泉张宇
出 版:中国民族文化出版社
地 址:北京东城区和平里北街 14 号(100013)
发 行:010-64211754 84250639
印 刷:浙江经纬印业有限公司
开 本:889mm×1194mm 1/16
印 张:16
字 数:300 千
版 次:2019年10月第1版第1次印刷
印 数:800 册
I S B N 978-7-5122-1233-6
定 价:198.00 元