YET Issue #11 Curating Photography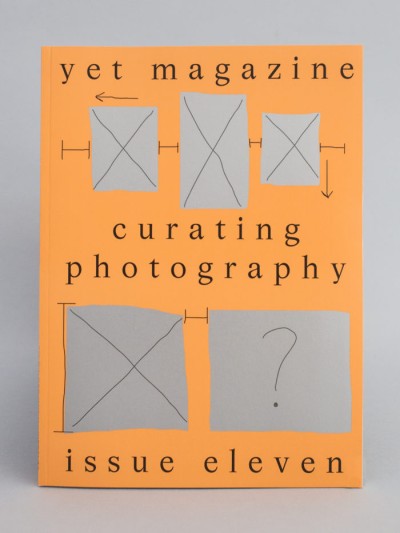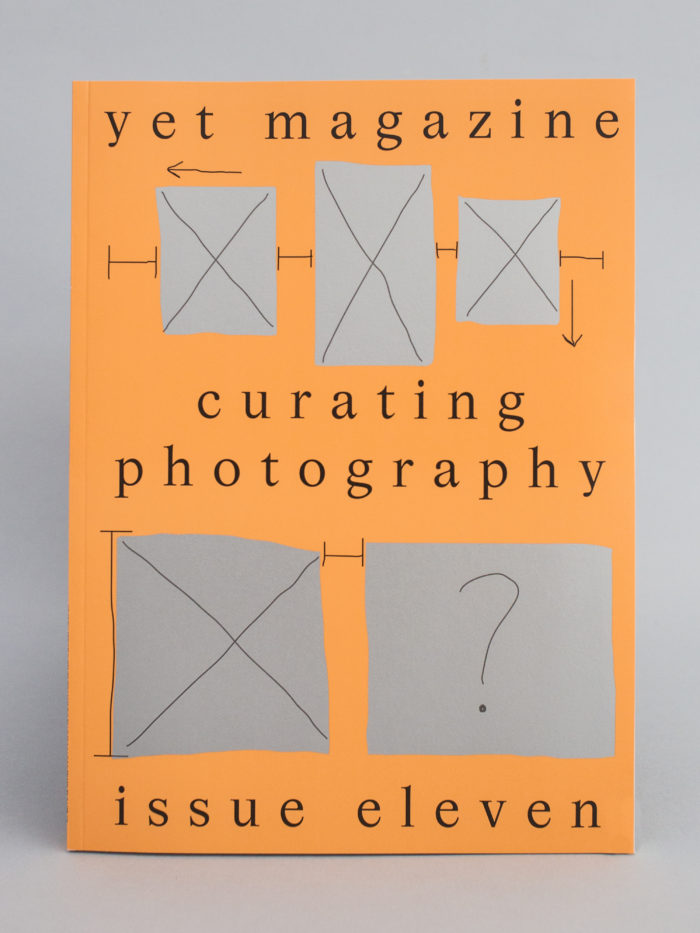 Specification of the Magazine
format 22x30 cm
thread binding
On uncoated paper
ISSN: 2296-407X
148 pages
After some initial resistance, the impact of digital technology has transformed existing artistic practices, while new forms of image-making, such as digital art and virtual reality, have become recognised artistic practices. Nowadays, one of the main challenges of the contemporary art world is to reframe the idea of 'exhibition' in relation to new technologies and places. Cultural adepts have to deal with new technologies not only for what concerns the fruition of artistic production but also – and especially – to find new ways to reproduce and represent artworks that are generated in a virtual environment, and consumed in virtual space.
The merging of online and offline worlds is a sign of the times to come. Virtual reality and emoticons are recognised as artistic practice, and a shared common cultural value is now placed upon these things in dedicated spaces.
In this issue, we explore this "grey zone" through an active collaboration with photography curators that are tasked with creating exhibitions that don't exist in physical spaces. Starting from the wide topic of 'reality, curators are challenged to play in a space that is presented as physical but that doesn't have any specific or tangible connotations or manifestations in the real world.
The exhibitions are then digitalised and presented in the form of installation views on paper. Indeed, this operation doesn't aim at providing solutions. On the contrary, our goal is to cultivate dialogue and debate about the current state of the art, tracing some of the most compelling discourse that can, somehow, explain our collective hesitancy in embracing new forms of experimentation.
In partnership with PARALLEL – European Photo Based Platform, a project supported by the Europe Creative Cultural Programme.
p59-82 Between the Folds
He Yining in collaborate with Zhang Wenxin