BredaPhoto 2020 , China Imagined (exhibition) 布雷达摄影节,想像中国(展览)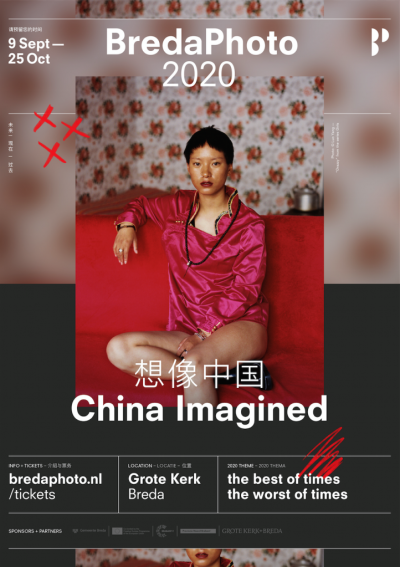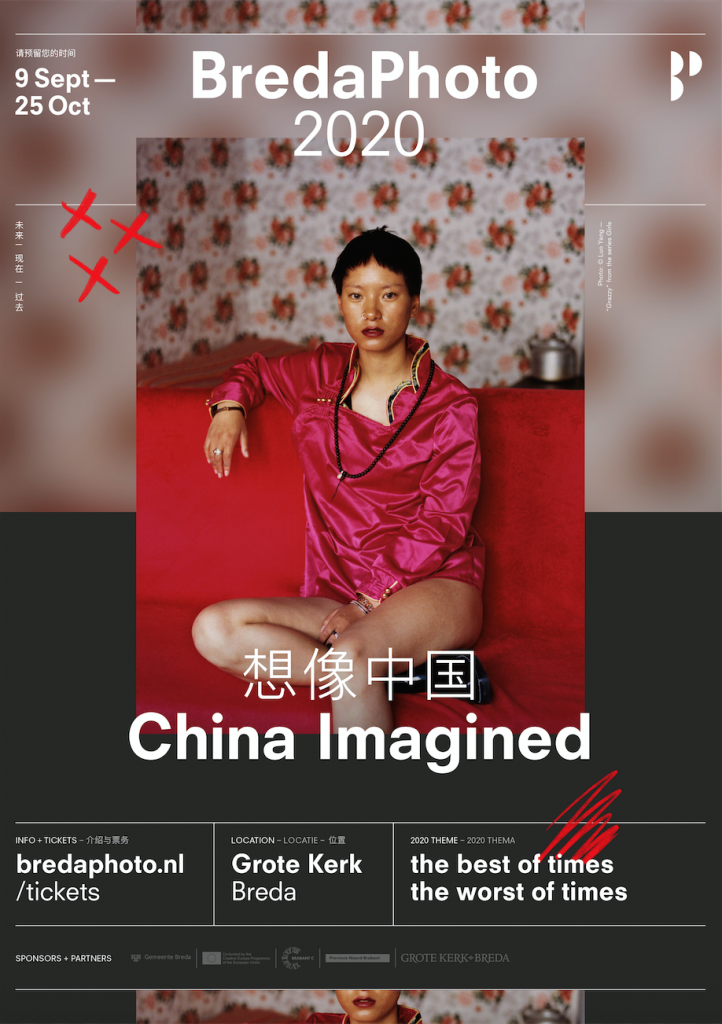 The Big Church (Onze Lieve Vrouwekerk) is a space that lends itself to doing something special with it. This has certainly been achieved with the 'China Imagined' exhibition. The exhibition, curated by He Yining and Ruben Lundgren, gives an insight into contemporary Chinese photography. In China today, people enjoy the conveniences provided by science and technology for their personal lives. Intelligent payment, the sharing economy and artificial intelligence created a growing middle class and a booming economy. This new reality, however, comes with problems such as surveillance and privacy disclosure. At the same time, behind the deterioration of the living environment lay the fruits of 30 years of tree planting and behind the lack of resources lies the exploration of clean energy. In times of solid polarisation it seems harder to accept that progress and backwardness sometimes coexist.
In total He Yining and Ruben Lundgren programmed twenty photographers for the exhibition. The work that has been selected is very diverse. Feng Li is a photographer who captures strange, almost surreal scenes that he comes across on the street. Zhang Kechun takes photos of classical Chinese landscapes. These starkly contrast to the very personal, intimate portraits of Chinese girls by the photographer Luo Yang. Hilarious and humorous are the images that Pixy Liao made of herself and her boyfriend from the series 'experimental relationship'. With this exhibition, He Yining and Ruben Lundgren want to provide more insight into today's China, in other words, as they say, "close a gap between Western and Chinese society".
In these coronavirus times He Yining and Ruben Lundgren feel the urgency of exhibitions like these to help bridge an undeniable gap of incomprehension between western and Chinese audiences. China Imagined presents over 20 visual projects made by Chinese and foreign photographers, artists and archivists covering contemporary issues and developments within China. This exhibition will be the first major survey of Chinese contemporary photography covering the past decade. An overview of all photographers exposing at China Imagined is included below.
BredaPhoto2020
摄影节主题:最好的时代,最坏的时代
分展览题目:想像中国
展览地点:荷兰布雷达市,布雷达大教堂 (Grote Kerk)
展览时间:2020年9月9日——2020年10月25日
参展艺术家:陈荣辉、陈哲、Coca、冯立、郭盈光、华伟成、唐景锋 (Kurt Tong)、刘涛、鲁小本(Ruben Lundgren)、罗洋、吕格尔、廖逸君、任航、苏文(Thomas Sauvin)、老马 (Matjaž Tančič)、丹尼尔·特劳布(Daniel Traub)& 吴勇福 & 曾宪芳、吴国勇、徐冠宇、张克纯、张家诚、张文心、假杂志社
展览网站:http://www.bredaphoto.nl/
展览陈述:
从蒙元时期的威廉·鲁不鲁乞修士、马克波罗,到近代的尼克松、基辛格,美国史学家史景迁在《大汗之国》(The Chan's Great Continent: China in Western Minds)一书中综观西方人如何想象中国的历史历程,记录了上述西方人所记的中国经历,也含括了没来过中国的文人作家如何想象中国,影响了一般民众对这座遥远国家的印象。那些结合着来访者个人经历和杜撰的描述从文学延伸到摄影、电影等不同媒介,使得"想象中国"在不同文化的场域中相遇、碰撞与互动。
在大多数中国人正享受着科技为生活提供的便利,拥抱电子支付、共享经济和人工智能服务的同时,资源分配、贫富差距和环境等问题也愈加突出。伴随着中国在国际领域的可见度不断提升,有关其政治、经济、科技、文化的讨论和误解也不断加剧。作为身处中国经济、社会和文化变革之流的策展人,我们一方面借此展览梳理了过去十年间活跃在中国的摄影实践者的丰富作品,另一方面试图通过展览中的24个项目来呈现中国社会现实的矛盾性、复杂性和多元性。
在此基础上,"想像中国"试图在跨文化语境下反思"中国形象"的构建与摄影再现危机之间的关系;同时在展览结构上也意图打破以主题或创作方法为划分的展览方式,尝试以星座的建构来讨论一种去叙事和去中心化策展方法的可能性;最后,在疫情的爆发和不确定的全球关系语境下,我们该如何看待现实与想象、孤立与合作正是这一展览所立足的新起点。
何伊宁、鲁小本
BredaPhoto2020——China Imaged
Location: Grote Kerk, Breda
Curators: He Yining, Ruben Lundgren
Duration: 2020.9.9 ——2020.10.25
Participating Artists: Chen Ronghui, Chen Zhe, COCA, Feng Li, Guo Yingguang, Hua Weicheng,Kurt Tong, Liu Tao, Ruben Lundgren, Luo Yang, Lv Geer, Pixy Liao, Ren Hang, Thomas Sauvin, Matjaž Tančič, Daniel Traub & Wu Yongfu & Zeng Xianfang, Wu Guoyong, Xu Guanyu, Zhang Kechun, Leslie Zhang, Zhang Wenxin, Jiazazhi Press
website: China Imaged
In The Chan's Great Continent: China in Western Minds, American historian Jonathan Spence traces the history of the Western imagination of China from 13th-century explorers like William of Rubruck and Marco Polo to modern politicians like Richard Nixon and Henry Kissinger. In addition to accounts of real-life expeditions, Spence's book also takes a look at fictional narratives that sprang solely from the imagination of writers who had never been to China themselves but whose works nonetheless influenced the common readers' imagination for generations to come. This integration of factual and fictional accounts has extended well beyond the realm of literature and entered the fields of photography, film, and other media, allowing different imaginations of China to clash and interact with each other in various cultural fields.
While most Chinese citizens today are enjoying the benefits of modern technology (such as smart payment, sharing economy, and artificial intelligence), other issues—including imbalanced resource allocation, economic inequality and environmental problems—have become more pronounced. With China's increasing visibility on the global stage, there has been a surge of discussions and misunderstandings regarding its politics, economy, technology, and culture. As curators who are caught in the midst of drastic economic, social, and cultural changes, we have put together a diverse collection of artworks by photographers who have been active in China over the past decade, and hope to illustrate the ambivalence, complexity and diversity of the Chinese society through the 24 projects featured in the exhibition.
With this in mind, "China Imagined" attempts to re-examine the construction of "Chinese images" and the crisis of photographic representation in cross-cultural contexts. The exhibition will be organized by artwork-based constellations (differing from the conventional practice of organizing artworks by themes or methods) in order to explore the possibility of curating in a de-narrativized and decentralized fashion. It will also examine the connection between reality and imagination and the relationship between isolation and collaboration in the context of uncertain international relations amidst a global pandemic, which is the new foundation this exhibition is built upon.
He Yining, Ruben Lundgren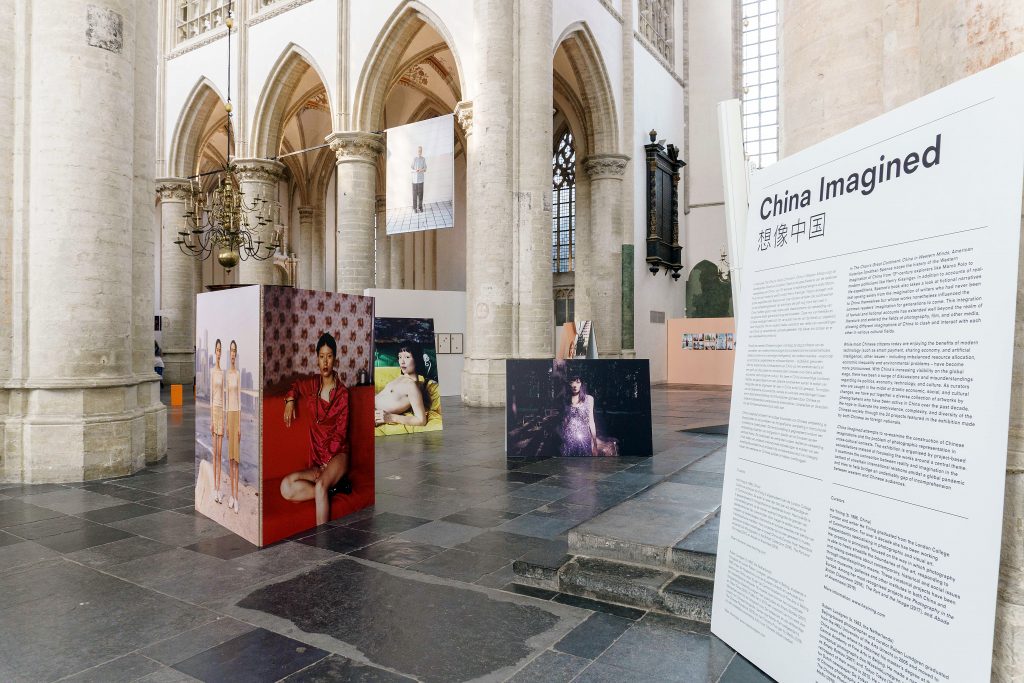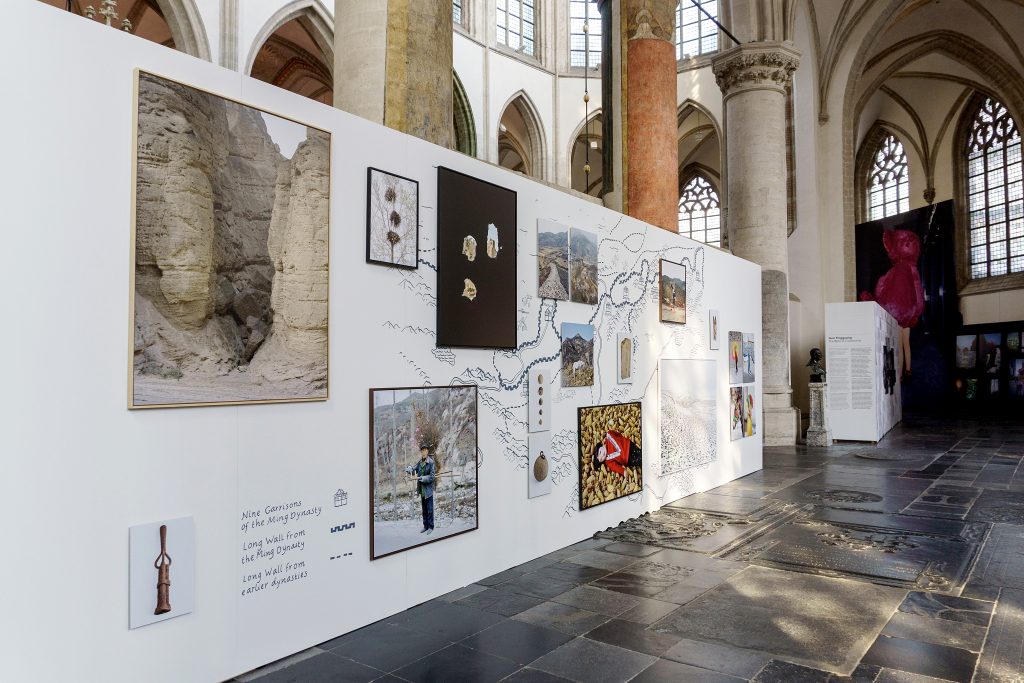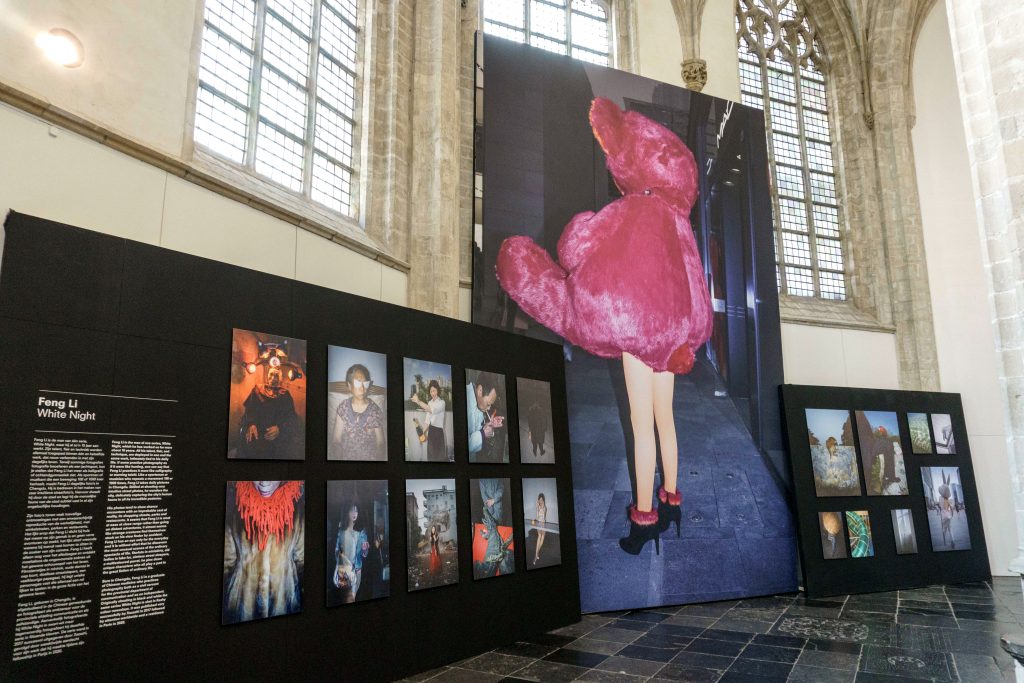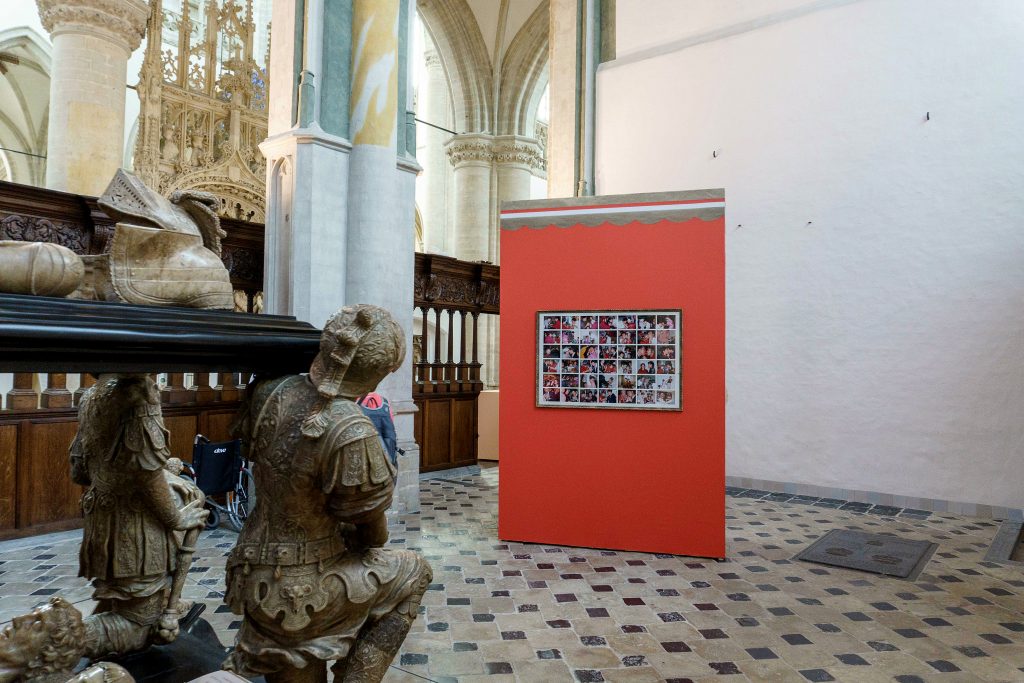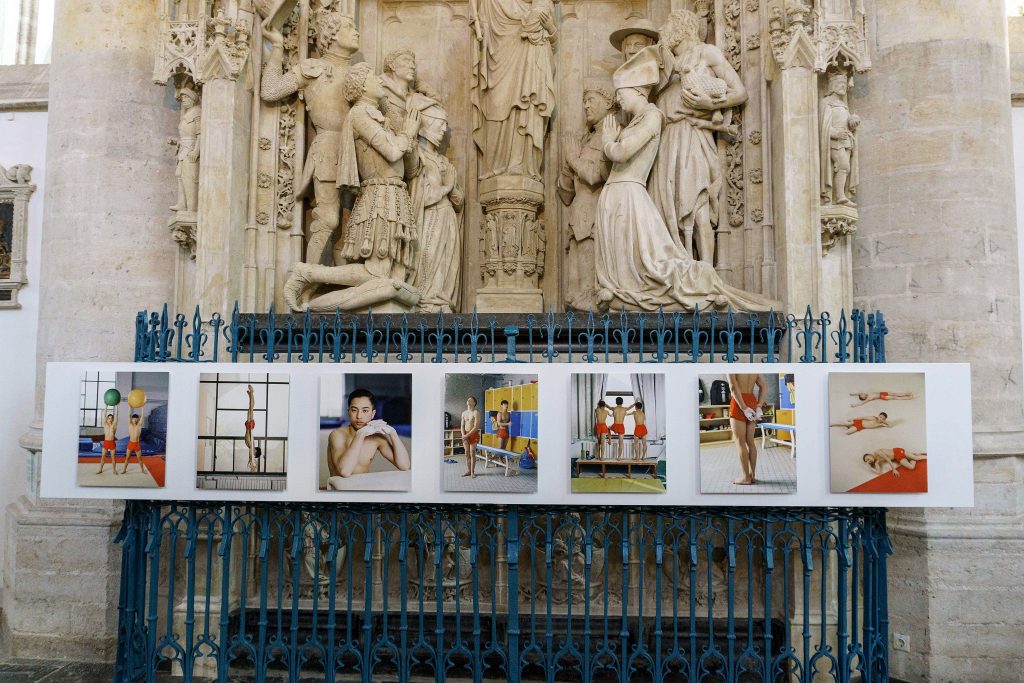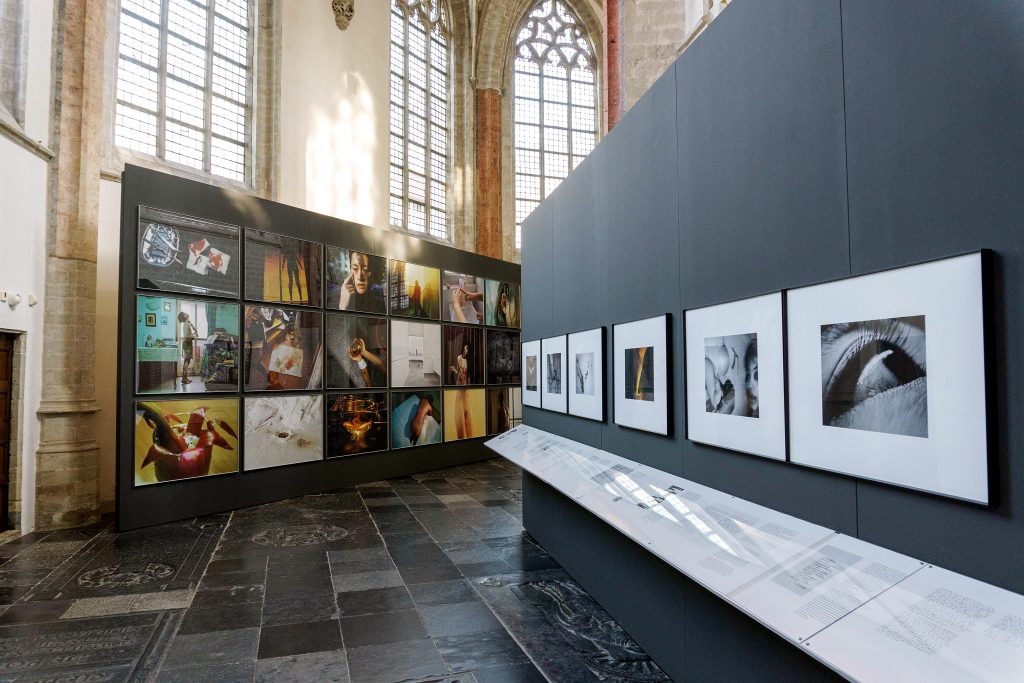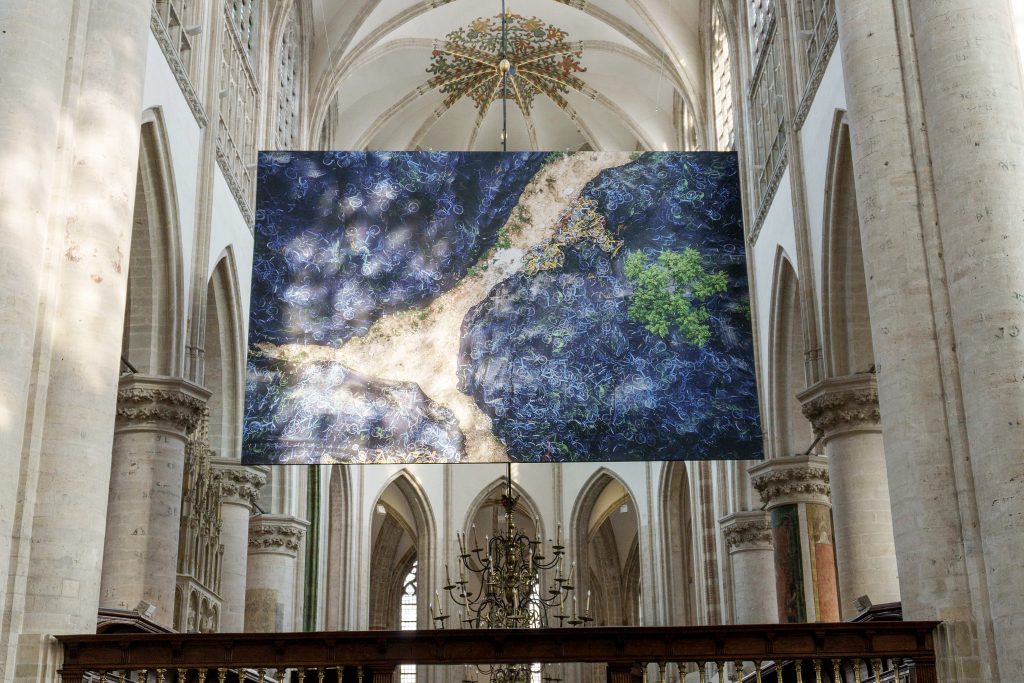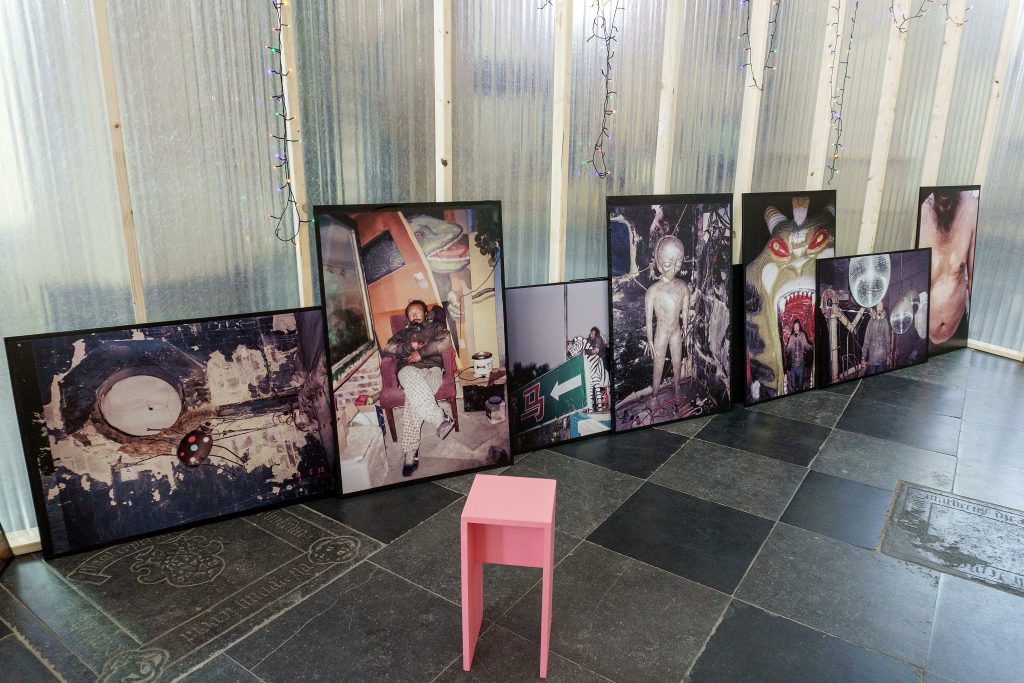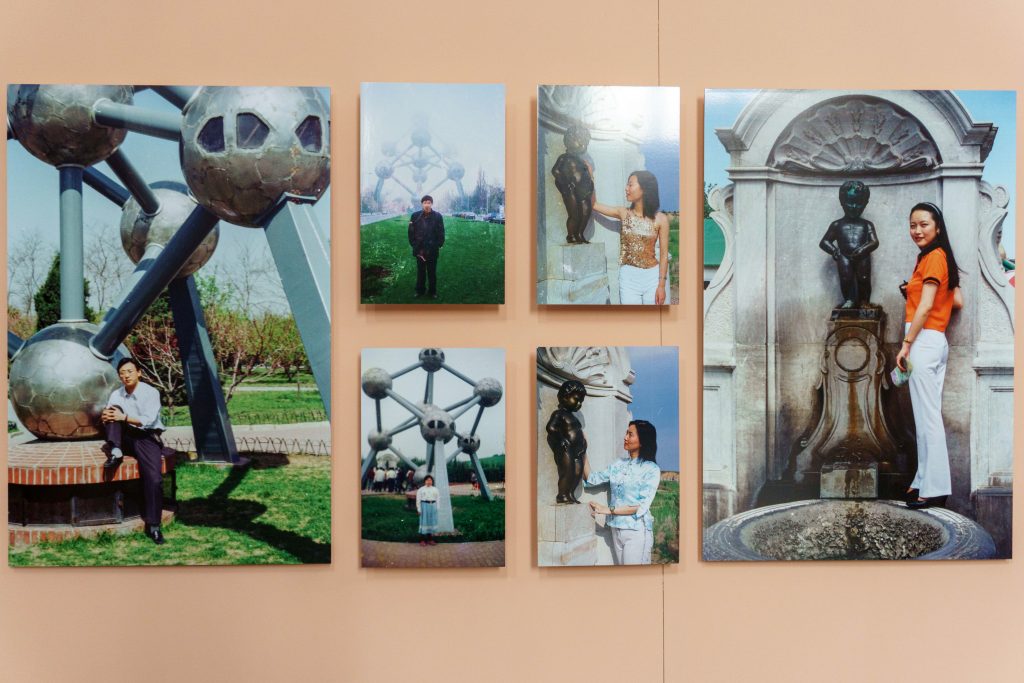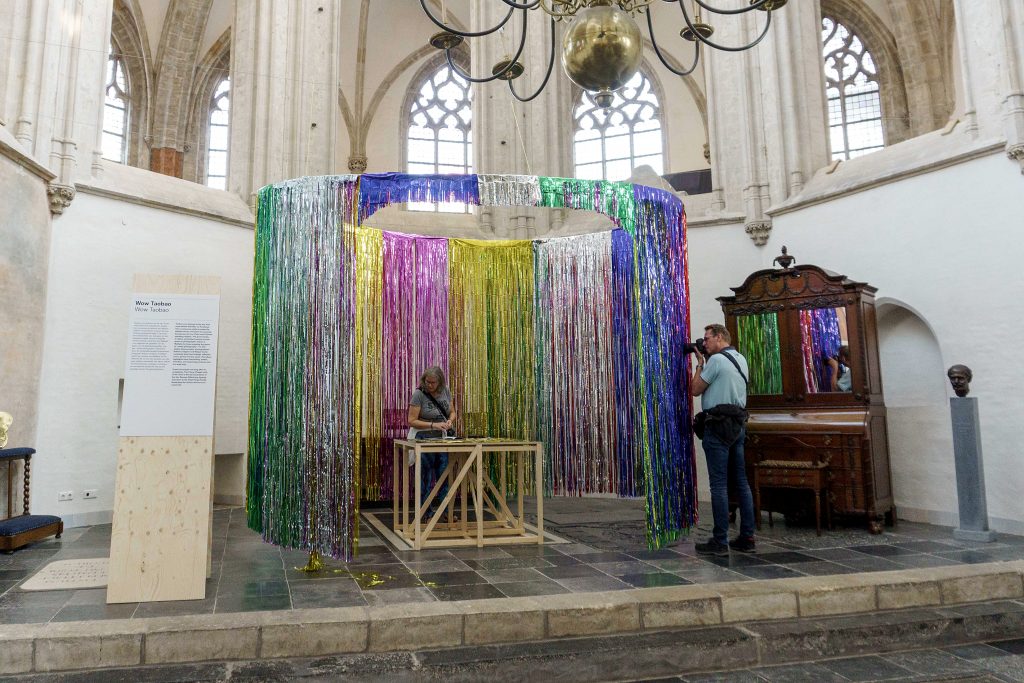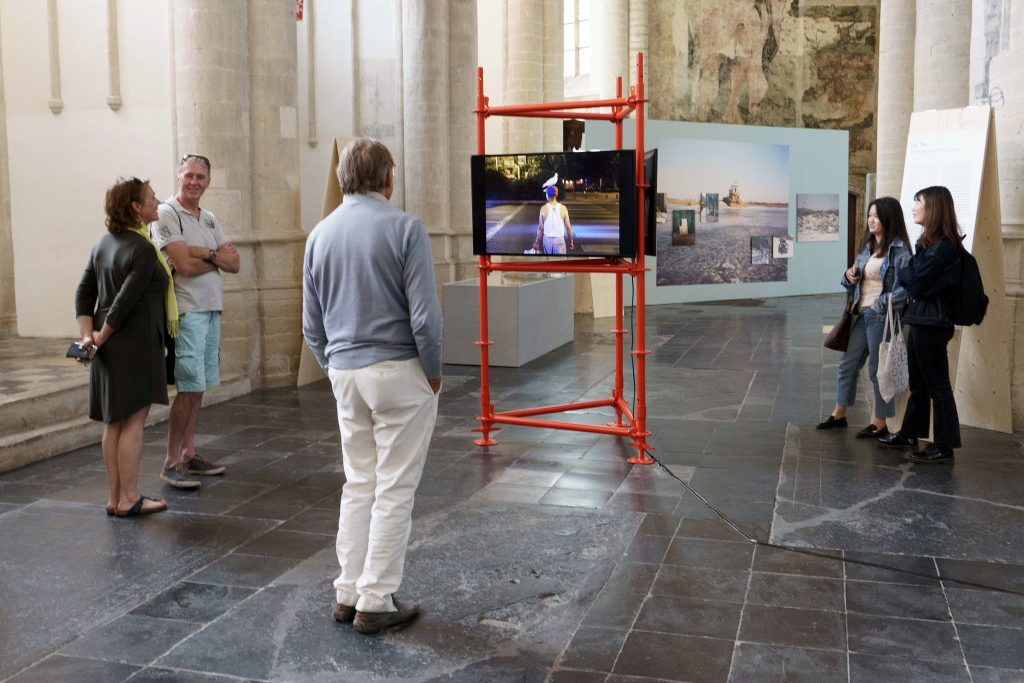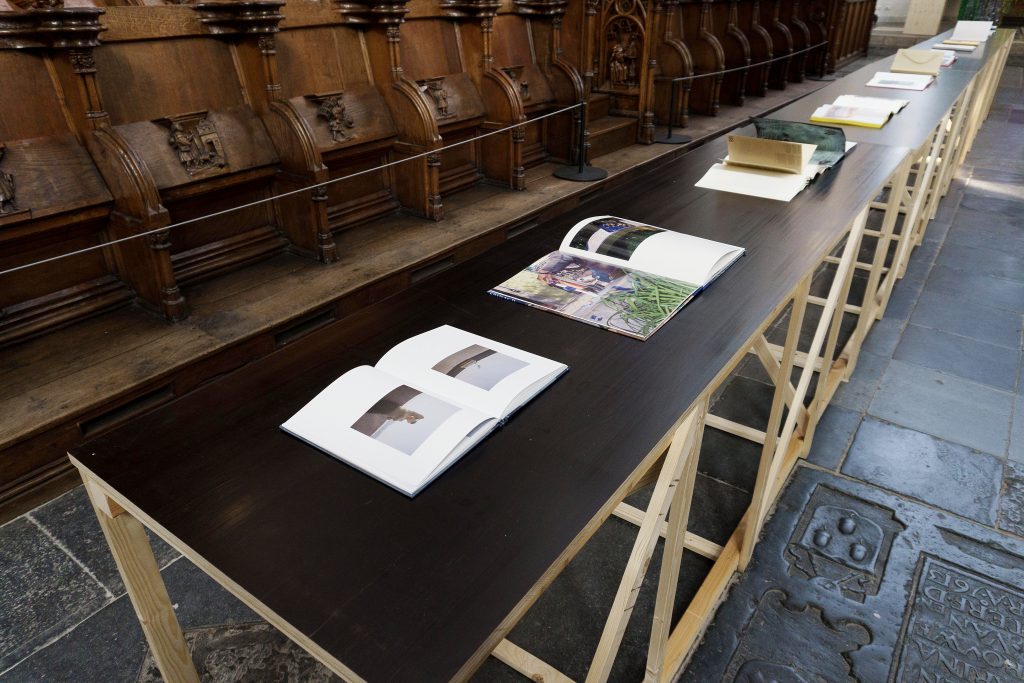 photo credit: Chen Haishu