50 Contemporary Photobooks from China 2009 -2014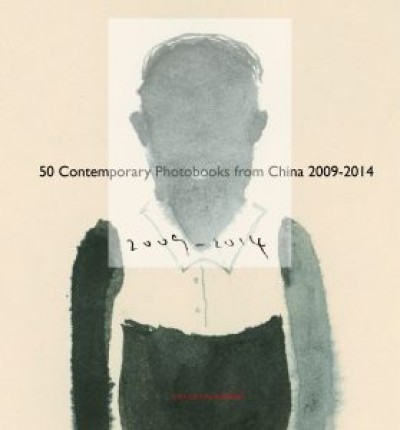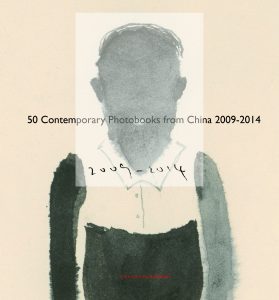 50 Contemporary Photobooks from China 2009 -2014
FORMAT 15 International Photography Festival
Derby, UK
St Werburgh's Church
2015.3.13 — 4.12
China has a fascinating history of photobook publishing. As Martin Parr considered, 'China is the forgotten land of photobook that no one knew about'. Stepping into the 21st Century, photography, as one of the fastest developing mediums of art, has shown vast potential in Mainland China. Whether conceptually, aesthetically or through dissemination, independent photobooks have grabbed our attention and showed the capacity of photography to engage with print – making, graphic design and other forms of art around us.
Contemporary Chinese photobooks, despite their emerging prowess, have generally not yet been discussed – especially not from an academic perspective. Despite this, Chinese photographers persist in exploring the interaction of photobooks and their contents, visual expression, and Chinese aesthetics. For the first time this spring, 50 Contemporary Photobooks from China 2009-2014 exhibition, to be shown in FORMAT International Photography Festival 15, displays a range of latest materials from last five years.
Contemporary Chinese Phonebooks invites audiences to experience latest Chinese photography in its most authentic form. Selected 50 publications varies from artist's handmade books and self-published works, to publications done in cooperation with independent publishers or galleries. Highlights included Zhang Kechun's The Yellow River, independently published by Jiazazhi Press, which was singled out for a special mention in the Photo-Eye Best Books 2014 selection.
Special Catalogue A special catalogue of 50 Contemporary Photobooks is dedicated to FOMRAT 2015. The accompanying publication is designed and produced by Yu Design Studio.
The exhibition is coproduced by GO EAST PROJECT and Gucang Contemporary Photography Gallery.
- See more at: UKNOW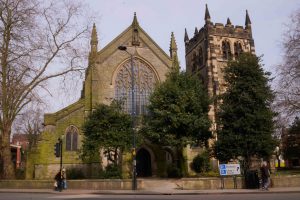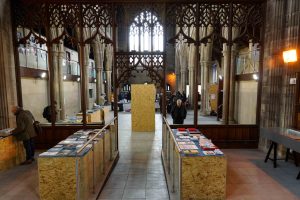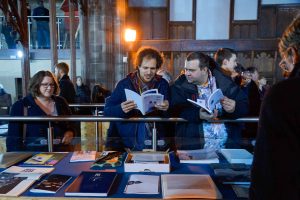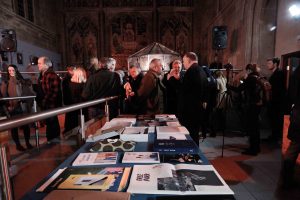 Exhibition Catalogue has exhibited at the following venues apart from FOMRAT 2015 : ) )
2015. 8.29 - 9.30  Gucang Contemporary Photo Gallery, Lanzhou, China
2015.10.15 - 11.29 The Second Beijing Photo Biennial, Beijing, China
2015.11.15 - 12.06 JIMEI X ARLES International Photo Festival, Xiamen, China
2016.9.26 - 10.02 Photobook Week Aarhus Third Edition, Aarhus, Denmark
2016.9.23 - 10.07 abC Art Book in China, Beijing, China